Think you need couples therapy?
The Marriage365 App can help you solve 90% of your marriage issues without needing to go to therapy. Our on-demand library of videos, courses, worksheets, daily challenges, and podcasts are for real couples looking for practical help.
Join the 37,000+ people who have found lasting change through the Marriage365 app
👇 Get started here!👇
The Marriage365 app is right
for you

if...
The Marriage365 App contains...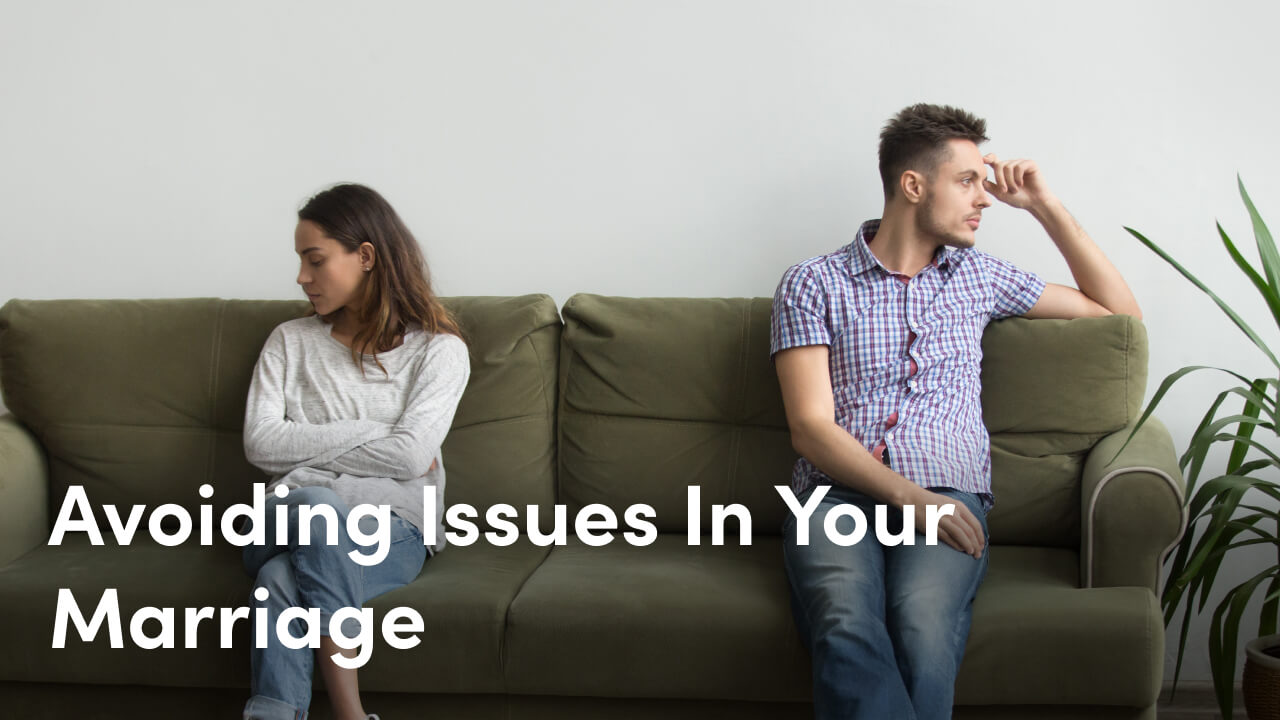 All of our videos are honest, real, and based on years of research and experience. Each video includes a worksheet with practical steps and guided talking points with connecting questions.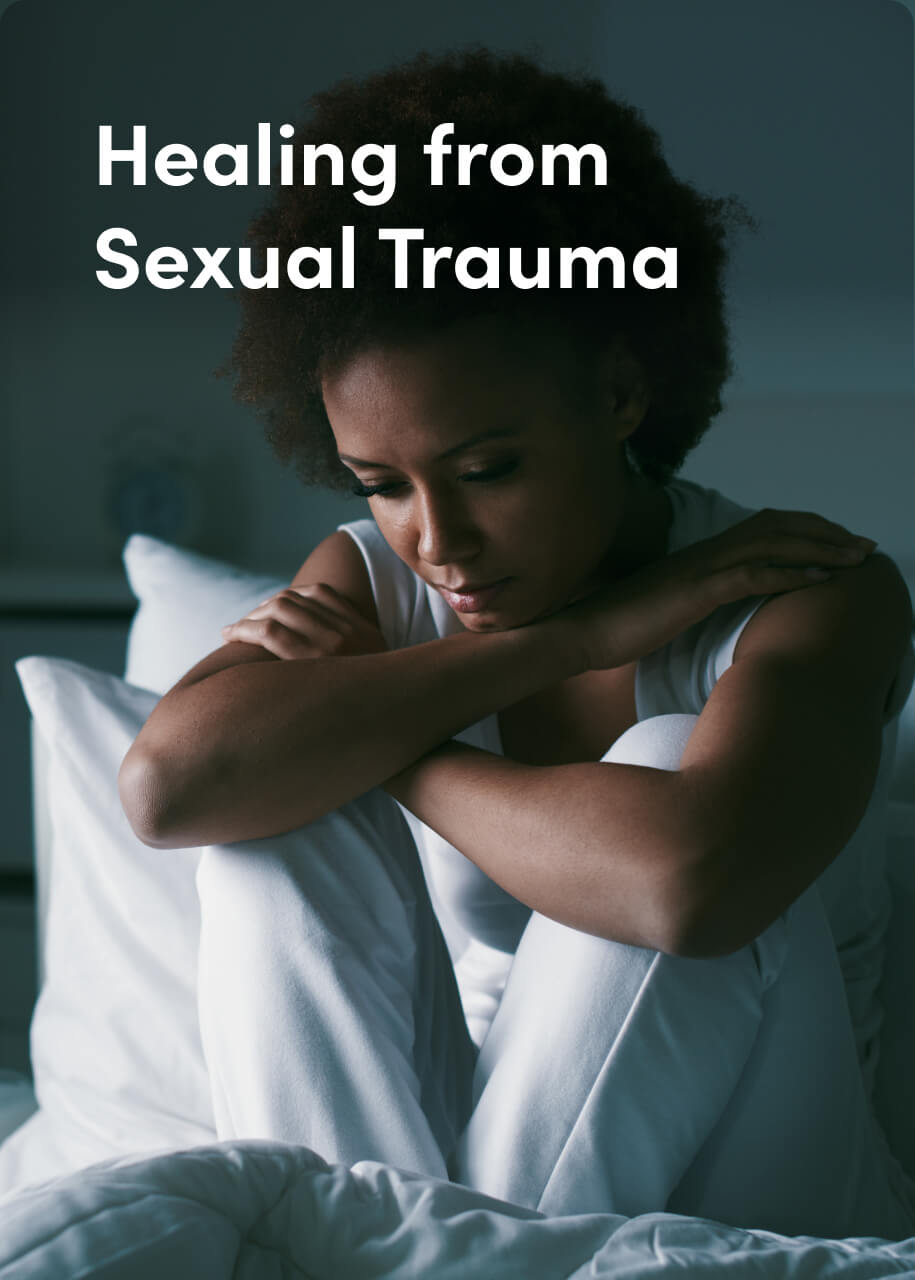 Membership courses provide a deeper dive into a specific issue you may be facing in your marriage. They cover everything from sex to boundaries and have been proven to bring about real change! 
Challenges are short daily videos with exercises that give you creative and fun ways to invest in your marriage. They're perfect for people who only have a few minutes a day.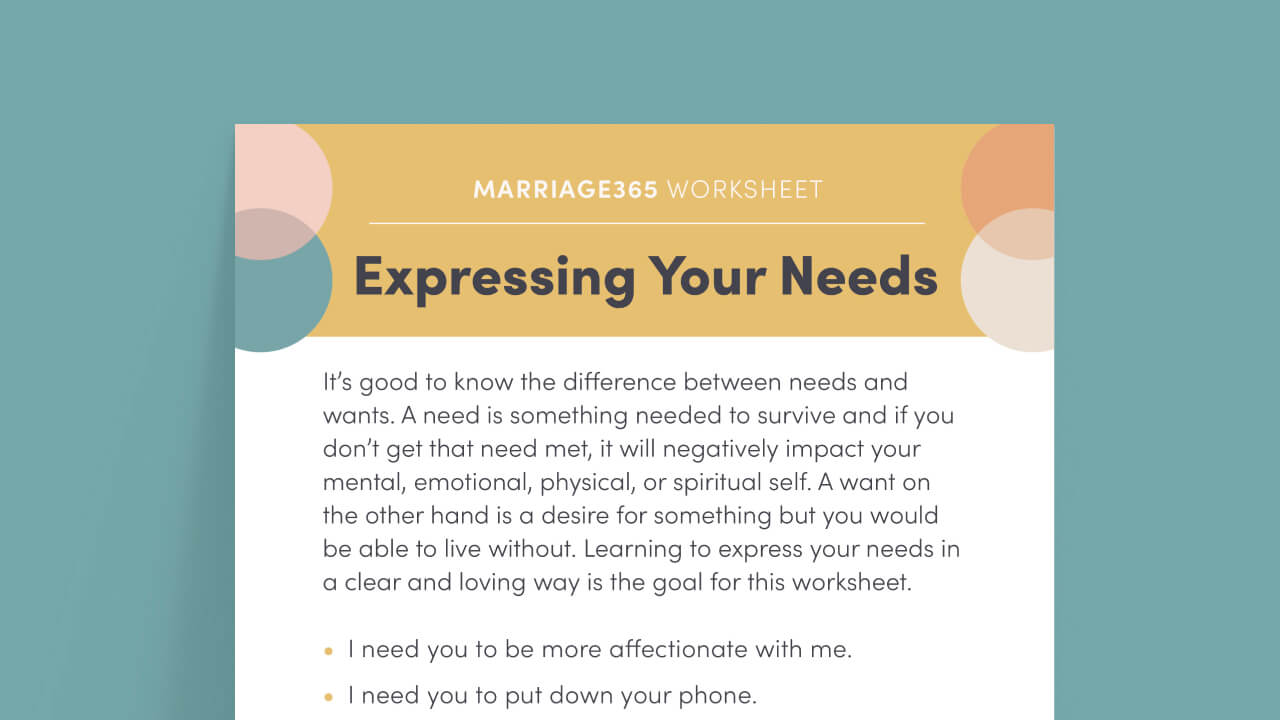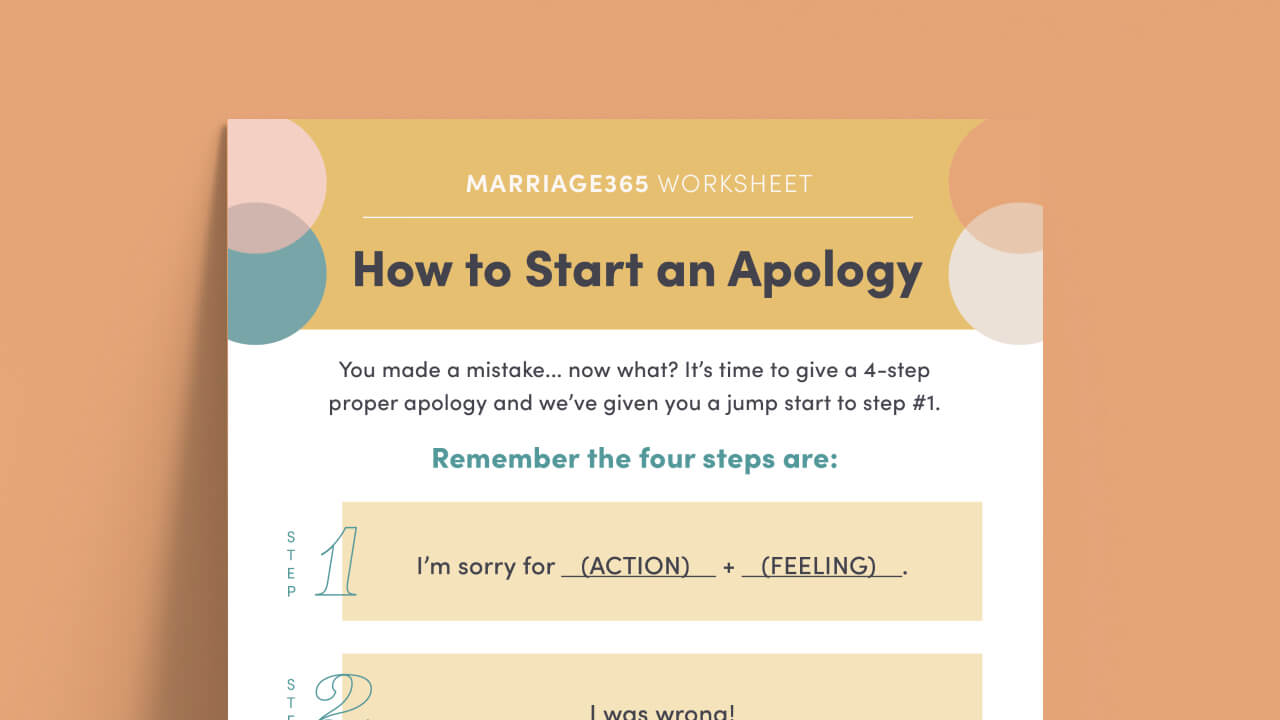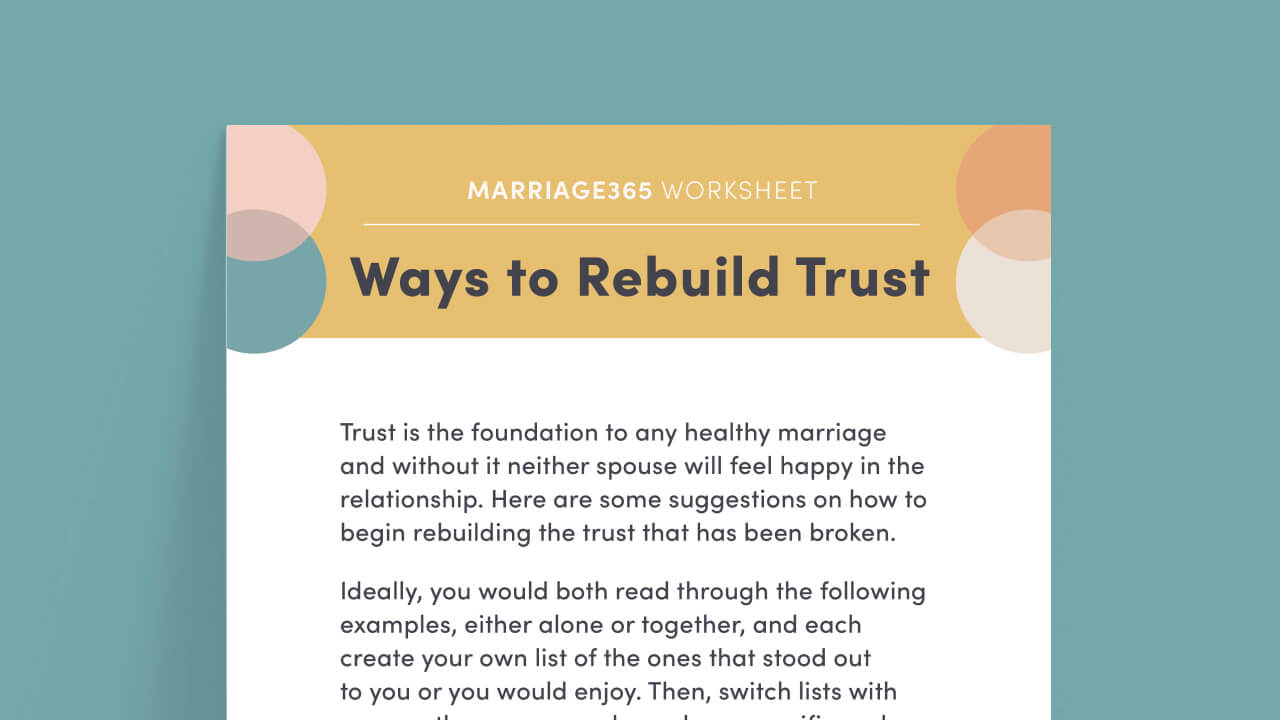 Downloadable worksheets give practical exercises and prompts to solidify what you're learning, and provide a significant source of transformation by putting all of the info from Membership into action.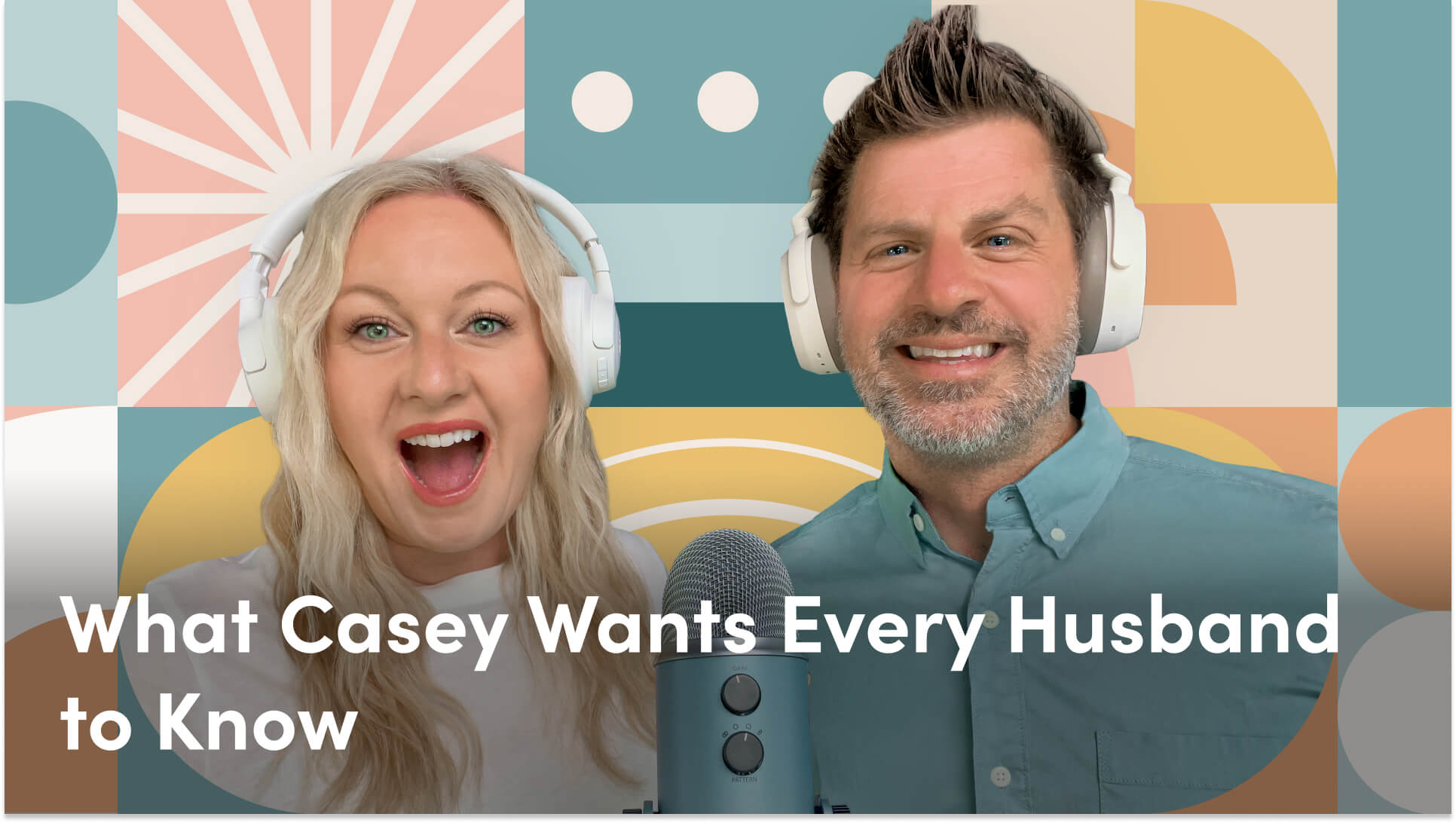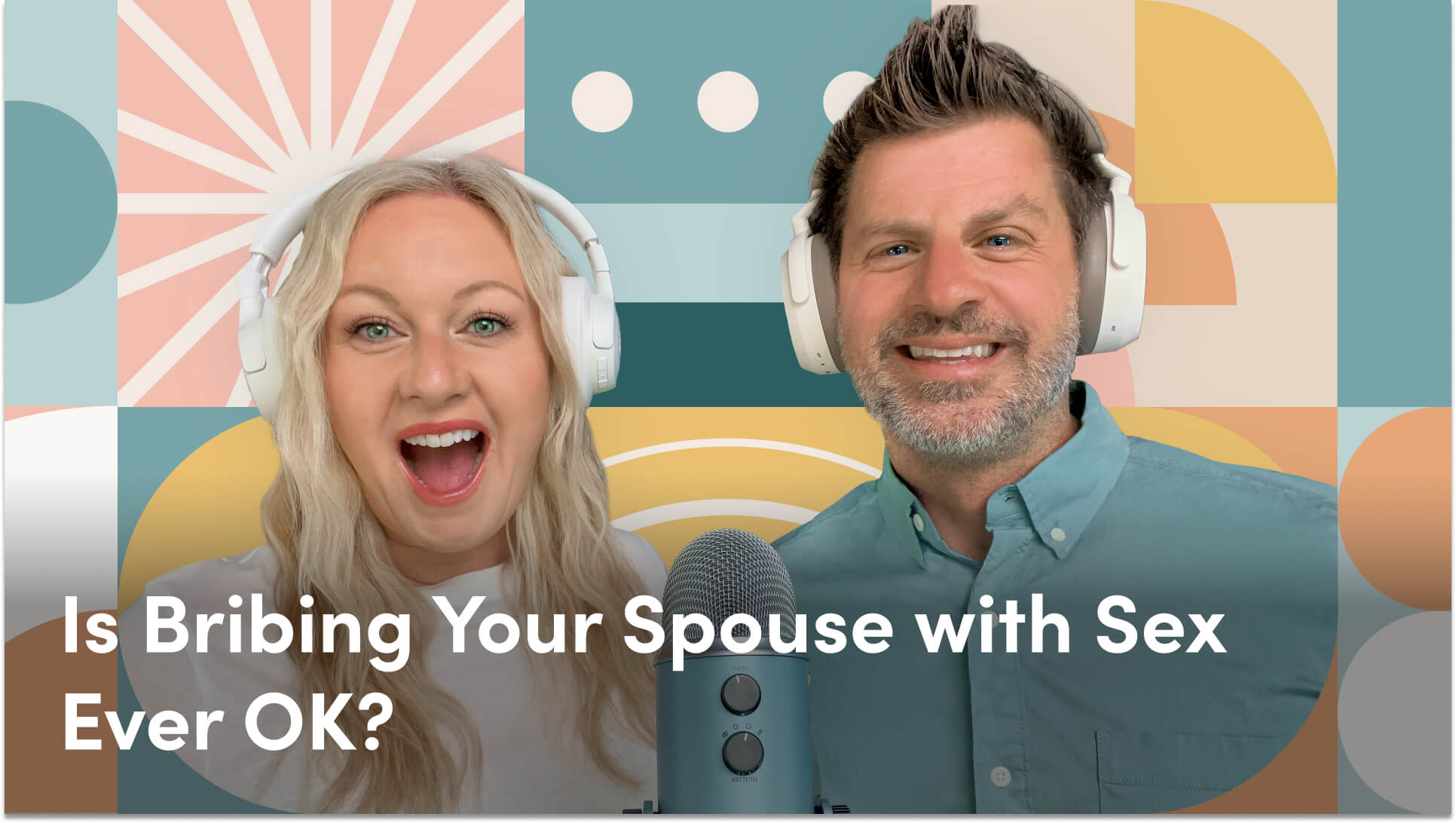 Our in-app podcast is a fun, inspiring, and quick way to invest in your marriage. With new episodes added each week, you'll love how these honest conversations about all things marriage will help bring laughter, joy, and insight to your day. 
How much does Membership cost?
Our goal is to help as many marriages as possible find hope, healing, and change. This is why you can access Membership for far less than an hour of therapy. 
Membership Includes:
Two separate profiles – one for each spouse
Free access to our mobile app to use on the go
Your subscription renews automatically at current rate. You can cancel your membership at any time. 
Start Your Membership Today!
Enter your email address below to get started.
You will choose your Membership Plan at the next step.
Get Started with the App Today!
Get started in two steps! 
1. Enter your email address.
2. On the next page, you'll choose your plan (monthly or yearly).
Reviews from the App Store
Reviews from Social Media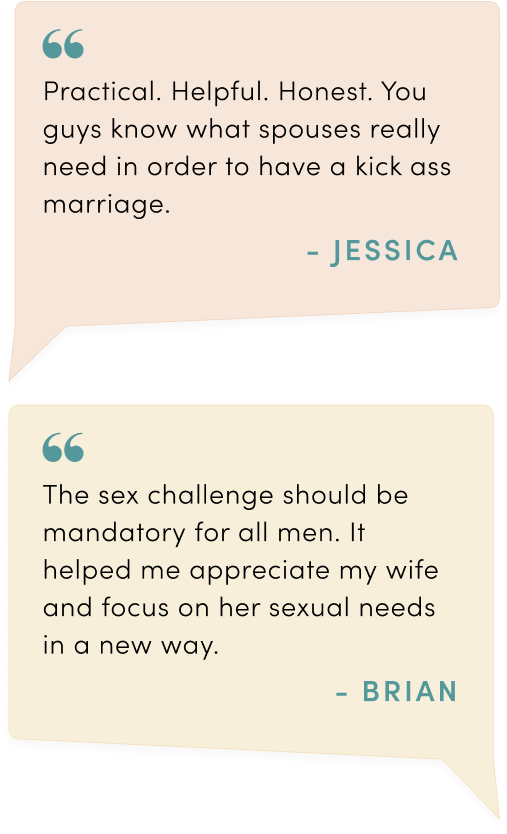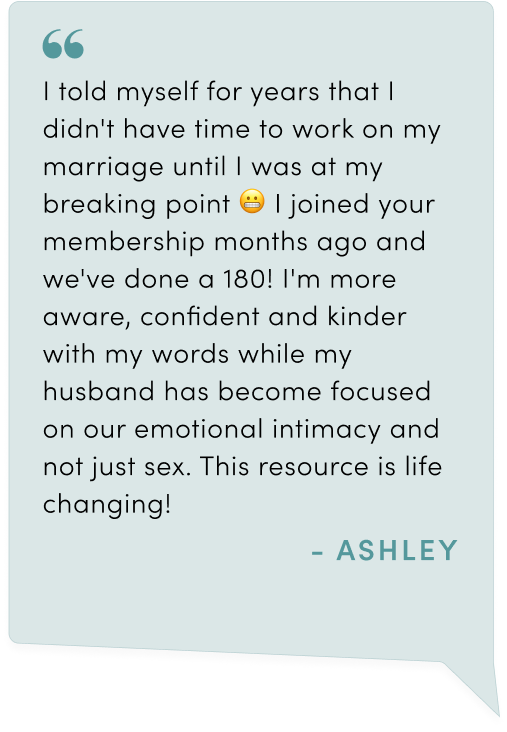 Why should you start Membership today?
Frequently
asked questions
Choose the topics that matter to your marriage.
Our resources address real issues for real couples like you. If you fight talk about it, we probably have as well. That's why our resources work: They are made by a real couple, for real couples!
Get started with the app today!
You will choose your plan on the next page.