Hear from Marriage365 Members!
Each of these stories are from real members…not actors or paid reviews. Just normal people who have found hope and transformation using the resources found in Membership.
Reviews of the Marriage365 App
Couples love the Marriage365 App and it is literally changing lives!
Before we had an app, people used to send us DMs to share their experiences. (To be honest, we changed the names because marriage is personal and we want all of these people to remain anonymous 🫶)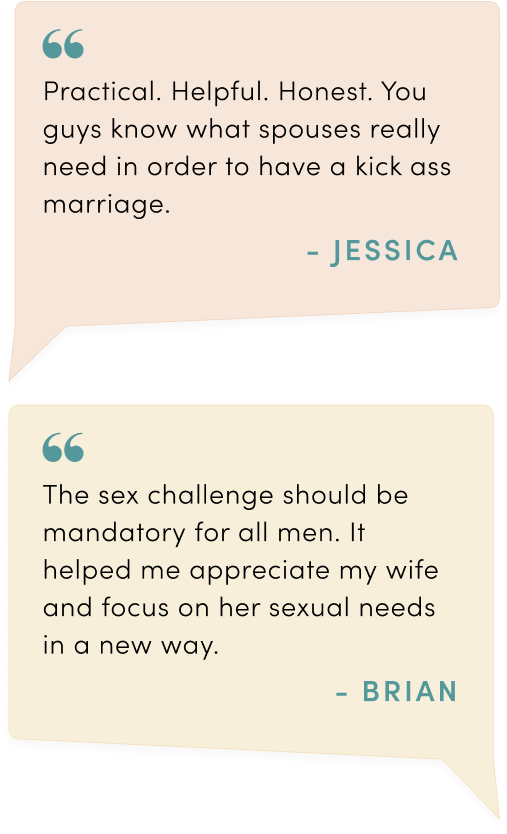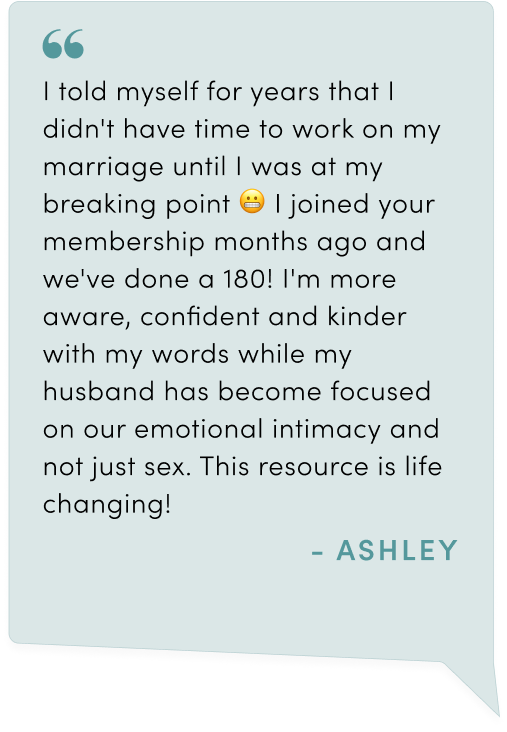 Don't wait another day
to
invest in your marriage

!
Start your membership today!
Don't wait to go to therapy or for 'things to fix themselves'! Start today!
After entering your email address, you will be given the option to choose between a monthly and yearly subscription. Both plans include two private accounts for you and your spouse. 
Enter your email to get started!
Learn more about Membership
Over 37,000 people have found lasting change through Marriage365 Membership. It's no wonder therapists across the country recommend Membership to couples!
Frequently
asked questions
Still wondering what Marriage365 Membership is all about? Learn more here!