Build confidence. Grow emotionally.
Create boundaries. Heal the past. Get inspired.
All from the comfort of your home.
Join Casey and Meygan on a journey toward
hope, healing, and happiness in your marriage.
Affair Recovery
Whether the affair happened years ago or it was just discovered today, this course is designed to be the first step in your recovery process. It will give you hope and healing no matter what you've experienced in your marriage.
$129.00
A self-guided course with lifetime access
Happily Ever After
This premarital course is designed for seriously dating, engaged, and newlywed couples, covering all the basics to ensure you have a healthy, thriving relationship.
$97.00 
A self-guided course with lifetime access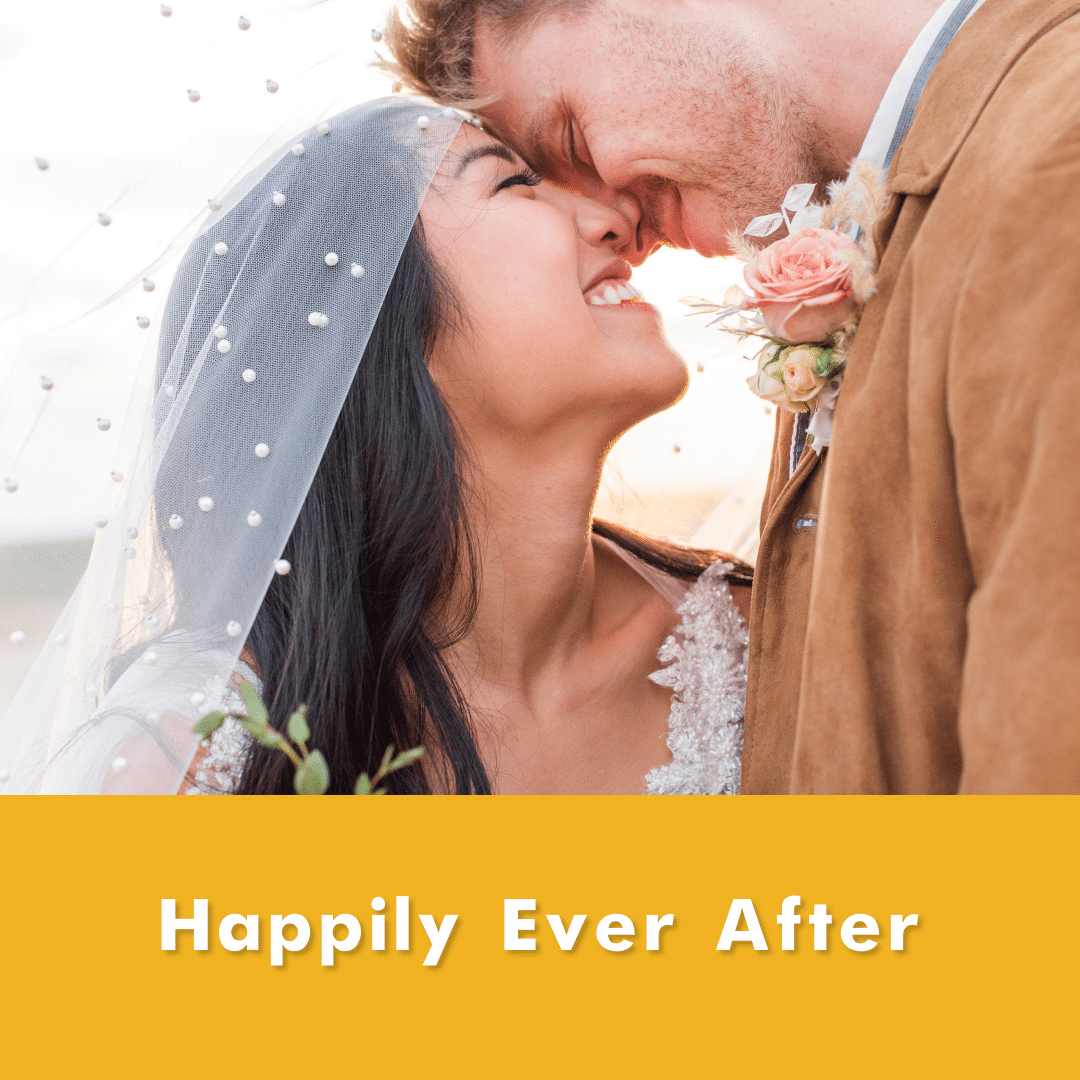 Contagious Confidence
Do you want to become less insecure and more confident? If you're looking to make your emotional, physical, and mental health a priority, this course is for YOU!
Healthy Husbands
Whatever your struggles, perhaps a father wound, addiction, maybe you've become relationally lazy, or you just don't know what to do next, discover how to become the man your family needs most.
Rebuilding Trust
Trust is a foundational element to all relationships. It can be broken easily, yet few couples know how to rebuild it. This course will help you and your spouse restore the harmony you once had.
Reignite Your Sexual Intimacy
Has your intimacy become predictable, infrequent, even non-existent? If so, this course will help you with the connection you're longing for.
Is My Marriage Worth Fighting For?
If you're feeling angry, confused, insecure, or indifferent towards your spouse and don't know what to do, this course will help you heal and gain clarity.